The Scott Creek Super Duper Clay Gun is a durable and easy to use extruder perfect for small classroom settings and home studios. This clay gun has a 10" long threaded extruder barrel and can hold 3-4 pounds of clay.

All 2" dies will fit this model clay gun extruder, including The Ceramic Shop's dies seen below.

Includes:
1/2" coil die
2 blank dies for you to customize

Related Items:


Check out all The Ceramic Shop's die sets!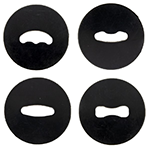 - Handle Set 1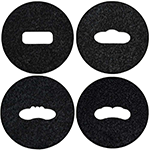 - Handle Set 2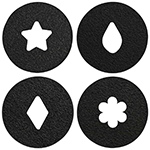 - Jewelry Set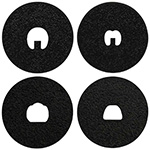 - Slab Edge Set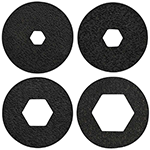 - Hexagon Set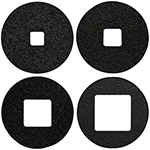 - Square Set