The Ceramic Shop retail store will be closed Saturday 7/2 - Tuesday 7/5 in observance of the holiday. We are always open online. Happy 4th of July!!!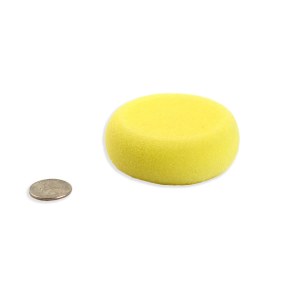 Sponge, Yellow Hydra, 3"Circle
$1.25 $1.19 $0.06
Item #: 116S
This is the classic sponge used for throwing. Fits in your hand just right. We also sell these in packs of 10 at a great price. Ideal for classrooms.
JOIN OUR NEWSLETTER!