Our online shop is always open!
Attention local customers: our retail store is closed until further notice, please click HERE for more information.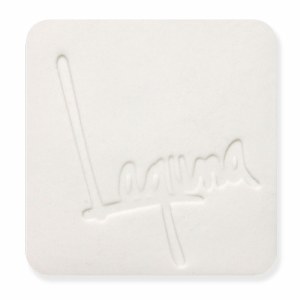 MC550 Grolleg Porcelain WC-631
$1.47
Item #: MC550
Quantity Discounts:
50
$0.94
250
$0.87
500
$0.81
1000
$0.72
Priced per Pound.
Must buy in 25 lbs increments.

MC #550 (WC-631)

A cone 10 grolleg porcelain made primarily of English grolleg. Contains plastisizers to make this the finest translucent porcelain available for throwing, thin slab work, and handbuilding. This clay has an excellent white color, and has become a standard in the Northeast US.

Characteristics:
Cone: 10
Wet color: White
Fired color, oxidation: White
Texture: Smooth
Consistency: Slightly firm
Average shrinkage: 14.75%
Average water absorption: 0.3%
JOIN OUR NEWSLETTER!