Our online shop is always open!
Attention local customers: our retail store is closed until further notice, please click HERE for more information.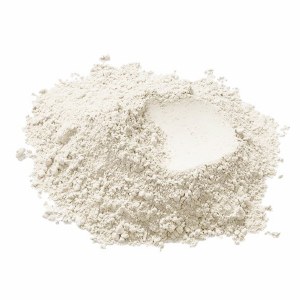 Porcelain Frost 6 Clay WC-437
$1.56
Item #: MC437
Quantity Discounts:
50
$1.00
250
$0.91
500
$0.84
1000
$0.78
Please note that listed price is per pound -- clay must be purchased in 25-lb. increments.

Frost 6 Porcelain Clay (WC-437)

An exceptionally white and translucent throwing porcelain for Cone 5-6

This clay is not regularly stocked so please contact us for availability. Orders typically take 7-10 business days to restock

Characteristics:
Cone: 5
Wet color: White
Fired color, oxidation: White
Fired color, reduction: White
Texture: Smooth
Average shrinkage: 11%
Average water absorption: <1%
COE: 6.99
JOIN OUR NEWSLETTER!