Our online shop is always open!
Attention local customers: our retail store is closed until further notice, please click HERE for more information.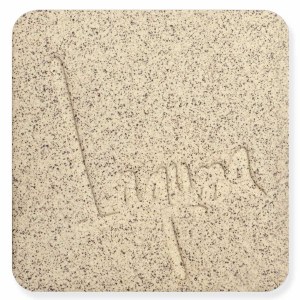 MC50 Fine Spec Favorite WC-606
$0.83
Item #: MC50
Quantity Discounts:
50
$0.62
250
$0.57
500
$0.51
1000
$0.46
Priced per Pound
Must buy in 25 lbs increments

MC #50 (WC-606)

A mid-range stoneware favorite. Light sand color with fine specks. Excellent throwing body that enhances glaze colors and effects. Has fine specks that show through glazes. Cone 6

Characateristics:
Cone: 6
Wet color: Grey
Fired color, oxidation: Speckled tan
Fired color, reduction: NA
Texture: Medium
Consistency: Standard
Average shrinkage: 12.0%
Average water absorption: 2.93%
JOIN OUR NEWSLETTER!