Our online shop is always open!
Attention local customers: our retail store is closed until further notice, please click HERE for more information.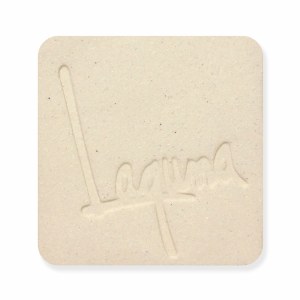 B-mix 5 Clay w/ Grog WC-436
$0.80
Item #: BMIX5G
Quantity Discounts:
50
$0.61
250
$0.56
500
$0.49
1000
$0.45
Priced per Pound
Must buy in 25 lbs increments

B-Mix 5 clay with grog (WC-436)

This B-mix formula had the addition of grog for more stability. Same great properties of the ever-popular Bmix 10, but this clay fires to cone 5.

Characteristics:
Cone: 5
Wet color: Light grey
Fired color, oxidation: Off-white
Fired color, reduction: Grey-white
Texture: Slightly coarse
Average shrinkage: 11.0%
Average water absorption: 2.75%
COE: 5.72
JOIN OUR NEWSLETTER!