Our online shop is always open!
Attention local customers: our retail store is closed until further notice, please click HERE for more information.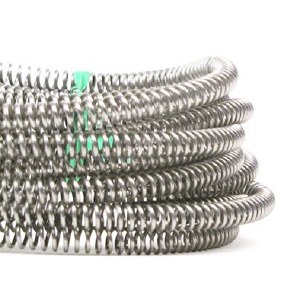 Duncan 1029N El. 240V Bottom
$48.80
Item #: ELP1029N4B
One element for a Duncan EA 1029N model kiln, 240-volt, bottom element position for kilns featuring a serial number that starts with A through P.

Paragon part #KE238

Made for Duncan Kilns by Paragon, this single element is intended to replace an element in Duncan kiln model DA-1029N. Please select the correct voltage and element position from the drop-down menus above. Make sure to verify your kiln's make and model number before placing your order.

Made from quality Kanthal element wire.

Price listed is per individual element.
JOIN OUR NEWSLETTER!