Our online shop is always open!
Attention local customers: our retail store is closed until further notice, please click HERE for more information.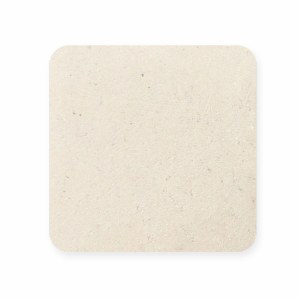 MC10G White G LF Clay EM-101
$0.67
Item #: MC10G
Quantity Discounts:
50
$0.59
250
$0.52
500
$0.47
1000
$0.40
MC #10-G (EM-101)

A strong yet plastic talc-free white firing clay with grog. Suitable for throwing and sculpture, particularly larger forms. Ideal for beginners and schools. Note: 10 is the same clay body without grog. Cone 06

Characteristics:
Cone: 06
Wet color: Grey
Fired color, oxidation: White
Fired color, reduction:
Texture: Medium coarse
Consistency: Standard
Average shrinkage: 7.8%
Average water absorption: 11.5%


Priced Per Pound
Must purchase in 25 lb increments
JOIN OUR NEWSLETTER!