The Ceramic Shop retail store will be closed Saturday 7/2 - Tuesday 7/5 in observance of the holiday. We are always open online. Happy 4th of July!!!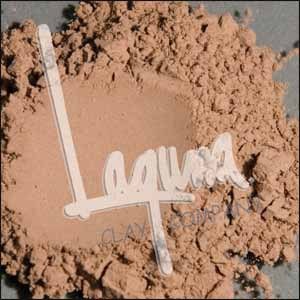 Eastern Clay Sampler Cone 06
$40.00
Item #: ECSPCONE06
Eastern Clay's Cone 06 sample pack includes eight 5-lb. blocks of the following clays:

EM100 #10 Smooth, plastic, talc-free white-firing clay.
EM101 #10G Same properties as #10, but with added medium grog for larger thrown and sculptural pieces
EM102 #10-NW Same as #10, but contains talc
EM103 #10-T - same as #10, but with a small percentage of talc to create an optimum glaze fit. Popular among production potters.
EM105 #12 - Buff low-fire plastic talc body
EM106 #20 - Smooth, plastic terra-cotta colored clay
EM107 #20-G - Same as 320, but with the addition of fine grog for slightly less shrinkage and improved workability
EM109 #26 Low-fire terra cotta sculpture body containing both grog and sand
JOIN OUR NEWSLETTER!