Our online shop is always open!
Attention local customers: our retail store is closed until further notice, please click HERE for more information.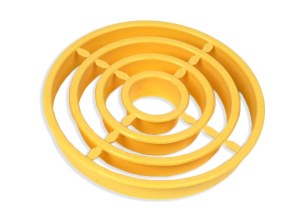 Tile Cutter Circle Plastic
$5.00 $3.50 $1.50
Item #: CHCT012
Set of 4 circular plastic tile cutters ranging in size from 1.5" to 5".
JOIN OUR NEWSLETTER!