Our online shop is always open!
Attention local customers: our retail store is closed until further notice, please click HERE for more information.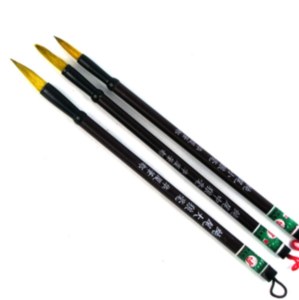 Brush Set Wolf Hair 3 pack
$3.00 $1.99 $1.01
Item #: B020-2
These student brush sets are great starter packs for first time potters, and great accessories for any basic studio glazing and surface decoration.
JOIN OUR NEWSLETTER!