Our Retail Store will close early at 1:30pm Friday, December 9th. Our online store is always open!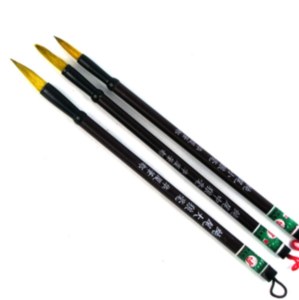 Brush Set Wolf Hair 3 pack
$3.50 $2.32 $1.18
Item #: B020-2
These student brush sets are great starter packs for first time potters, and great accessories for any basic studio glazing and surface decoration.
JOIN OUR NEWSLETTER!