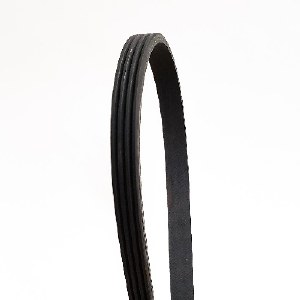 Boss Series Replacement Belt
$7.00
Item #: BELTBOSS
This is a replacement drive belt for Speedball's Clay Boss, Big Boss, and Boss Elite pottery wheels.
It has 4 "teeth" and 3 grooves.

NOTE:
This is the replacement for the Big Boss and Boss Elite wheels that use the 10 "tooth" and 9 groove belt that measures 49" long.
JOIN OUR NEWSLETTER!