The Ceramic Shop retail store will be closed Saturday 7/2 - Tuesday 7/5 in observance of the holiday. We are always open online. Happy 4th of July!!!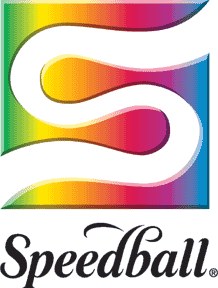 Big Boss & Elite Repl. Motor
$259.00
Item #: SBBBM
Replacement motor for Speedball's Big Boss and Boss Elite pottery wheels.
JOIN OUR NEWSLETTER!