The Ceramic Shop retail store will be closed Saturday 7/2 - Tuesday 7/5 in observance of the holiday. We are always open online. Happy 4th of July!!!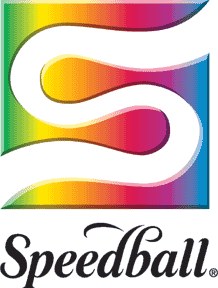 Boss Repl. Wheel Head Pulley
$48.50
Item #: SBBRWHP
Replacement wheelhead pulley for Speedball's Boss Series pottery wheels. This includes the Clay Boss, Big Boss, and Big Boss Elite.

This is the large pulley under the wheelhead that is driven by the belt to turn the wheehead.

Speedball Part # 1W250
JOIN OUR NEWSLETTER!