Our online shop is always open!
Attention local customers: our retail store is closed until further notice, please click HERE for more information.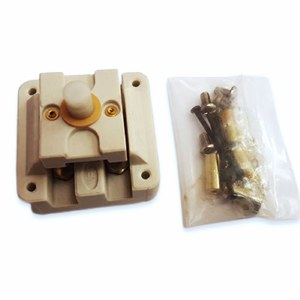 Switch Block w Contact/Plunger
$80.00
Item #: KSP0122
Replacement switch block for Kiln Sitter, with contact and plunger.

This is a replacement assembly for kiln sitters that run on any power supply. If your old kiln sitter doesn't stay pushed in or has old and corroded contacts then this assembly comes with everything you need!

You can find other replacement parts for your kiln sitter by following the links below:
120v Timer
240v/208v Timer
Type K Tube Assembly
Type P Tube Assembly

Skutt Part #0122
JOIN OUR NEWSLETTER!