Join us In-Store for our Annual BLOWOUT SALE, Saturday June 3rd (10am-4pm) at our Norristown, PA store!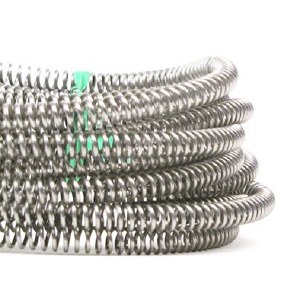 Duncan 820/820X/829 El. 240V
$143.74
Item #: ELP820
Please supply us with your kiln's serial number in the "Comments" section during checkout so we can be sure you receive the correct element(s).
This item is final sale and is not returnable.




This is a single element for Duncan models 820, 820X, and 829 240-volt kilns. 5 Ohms. Made by Paragon for Duncan Kilns.




Duncan Part # KE 202
JOIN OUR NEWSLETTER!