USE CODE BLACKFRIDAY22 FOR FREE SHIPPING! Our walk-in retail store will be closed for the holidays.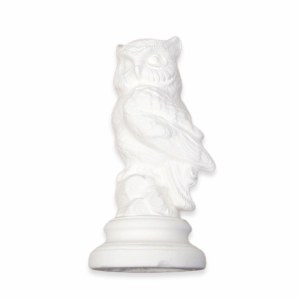 Slip Lueders Casting 2 Gal
$25.50
Item #: SLIPLUED
Quantity Discounts:
2
$21.25
4
$19.13
12
$17.00
60
$12.75
This is The Ceramic Shop's white stoneware casting slip. Designed to cast easily and maintain form and shape all the way up to cone 10.

Cone: 6-10
Shrinkage Rate 11% at cone 6

Comes pre-mixed as a liquid in a 2 gallon bucket.
JOIN OUR NEWSLETTER!