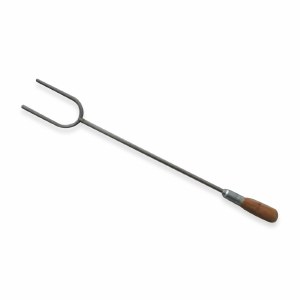 Paragon Enameling Fork 18"
$44.18
Item #: PEF181
Enameling requires artists to transfer their work in and out of the kiln at peak firing temperatures. The 18" metal enameling fork includes a hardwood handle and allows you to move your work at a safe distance.
Enameling Forks 18" long.
Shipping Weight: 1.00 Lbs. ( 0.45 Kg.)
JOIN OUR NEWSLETTER!