Join us In-Store for our Annual BLOWOUT SALE, Saturday June 3rd (10am-4pm) at our Norristown, PA store!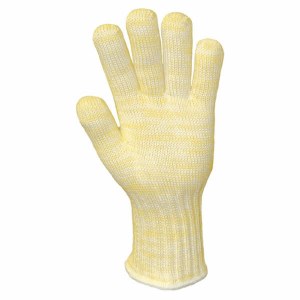 Kevlar Seamless Gloves Large
$39.99 $29.99 $10.00
Item #: WL2610L
Sold as a pair

Kevlar gloves are a staple for potters firing gas or raku kilns.

Rated to 500 degrees, these Kevlar gloves allow you to handle hot objects with dexterity. Fully lined with cotton for softness, the knit weave makes these gloves less bulky than a tradtitional Kevlar glove.

Sold in Small, Medium, Large, and Extra Large.
JOIN OUR NEWSLETTER!