We will close early on Friday 10/15 at 2pm. Our online shop is always open!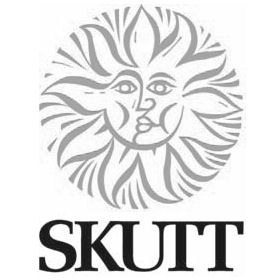 Skutt Firebox Thermocouple
$16.00
Item #: SKFIREBOXTHERM
This replacement thermocouple is for the Skutt Firebox 8x6 and 8x4 model kilns.
It is an 8 gauge thermocouple element only with a 90 degree bend.

OEM Skutt Part # 3360
JOIN OUR NEWSLETTER!