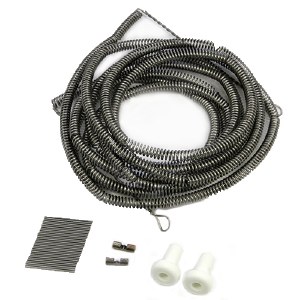 Skutt FireBox 8x4/8x6 Element
$35.00
Item #: ELSFIREBOX
Not sold in pairs. Sold individually.
This is an element for the Skutt FireBox 8x4 or the Skutt FireBox 8x6. 115 V, 1 phase. Each kiln holds a total of two elements.



Not sure which element you need for your kiln? Give us a call and we will be happy to help you!
JOIN OUR NEWSLETTER!