Use code NCECA23 for 15% off The Ceramic Shop Brand Products!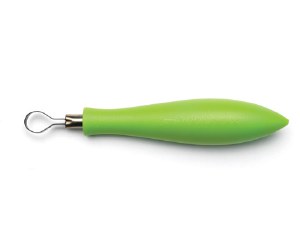 Round Loop Trim Tool Small
$9.95
Item #: XLTT03
Xiem Loop Trimming Tools are made of heat-treated steel with comfortable ergonomic handles. Our a thin blade creates a very minimal amount of drag on the clay surface and provides a clean cut.

Xiem Loop Trimming Tools are excellent for carving and trimming on the wheel, sculpting and hollowing work. Our Loop Trimming Tools come in 3 classic shapes and 2 popular sizes.
JOIN OUR NEWSLETTER!