Our online shop is always open!
Attention local customers: our retail store is closed until further notice, please click HERE for more information.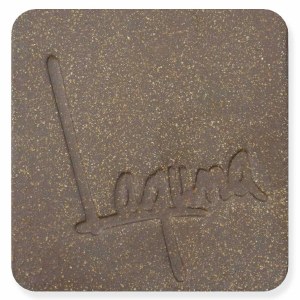 MC900 Production Body WC-628
$0.79
Item #: MC900
Quantity Discounts:
50
$0.59
250
$0.52
500
$0.48
1000
$0.43
Priced per Pound.
Must buy in 25 lbs increments.

Please note this clay is a special order item and may be subject to an extended lead time.

Considered by many to be one of the best cone 10 production bodies. Ideal for those who use sgraffito and wax resist and want a finer texture to minimize picking. Great for planters as well. Fires to cone 10

Characteristics:
Cone: 10
Wet color: Red/brown
Fired color, oxidation: Buff
Fired color, reduction: Orange/brown
Texture: Slightly coarse
Consistency: Standard
Average shrinkage: 12.7%
Average water absorption: 0.6%
JOIN OUR NEWSLETTER!