The Ceramic Shop retail store will be closed Saturday 7/2 - Tuesday 7/5 in observance of the holiday. We are always open online. Happy 4th of July!!!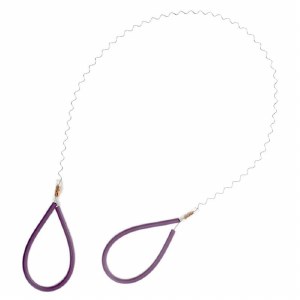 Wire Cut Off Ergo Baby 14"
$7.25 $6.89 $0.36
Item #: DGEPB14
Ceramic Overglaze Decals made by Sanbao Studios. Made with 22 karat gold luster.

Size-4"x6"

On glass, fire your kiln to 1250°F; on porcelain and other ceramics, fire your kiln to 1380°F.
JOIN OUR NEWSLETTER!