Our Retail Store will be closed from May 28th-31st for Memorial Day weekend. Our online store is always open!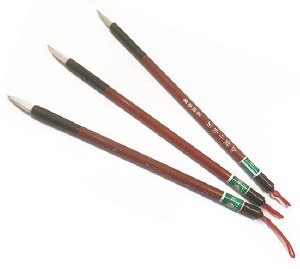 Brush Set Goat Hair 3 pack
$3.00 $1.99 $1.01
Item #: B020-1
The student brush sets are great starter packs for first time potters, and great accessories for any basic studio glazing and surface decoration. The Ceramic Shop offers individual brushes as part of student tool kits.
JOIN OUR NEWSLETTER!