The Ceramic Shop retail store will be closed Saturday 7/2 - Tuesday 7/5 in observance of the holiday. We are always open online. Happy 4th of July!!!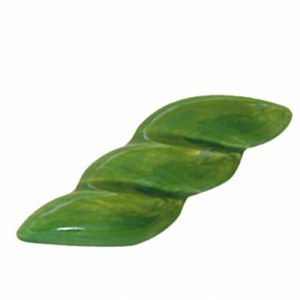 SB4006 Grass Green Earthenware
$13.33 $12.00 $1.33
Item #: SB4006
Cone 06/04
16 oz

Speedball is known for their high quality printmaking inks and are now boasting that same quality in 24 vibrant low fire ceramic glaze colors. Colors range in opacity from semi-transparent to opaque, and can be used on white or red earthenware clays.
JOIN OUR NEWSLETTER!