Join us In-Store for our Annual BLOWOUT SALE, Saturday June 3rd (10am-4pm) at our Norristown, PA store!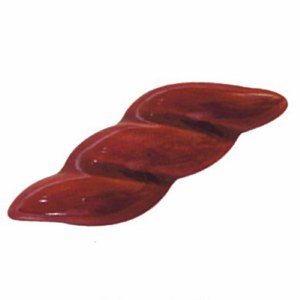 SB4015 Burgundy Earthenware
$17.80 $16.02 $1.78
Item #: SB4015
Cone 06/04
16 oz

Speedball is known for their high quality printmaking inks and are now boasting that same quality in 24 vibrant low fire ceramic glaze colors. Colors range in opacity from semi-transparent to opaque, and can be used on white or red earthenware clays.
JOIN OUR NEWSLETTER!