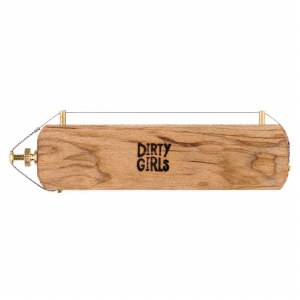 Straight Handy Facet Tool
$20.50 $19.48 $1.02
Item #: DGHFS
About this kiln:
The cube design creates a new dimension for the kiln operator who needs a large square kiln to high fire that is affordable but doesn't take up too much space. The model has a 2" brick lip at the top row of brick to protect the first row of elements when loading and unloading the kiln. The square CUBE 25 fires to cone 10 - 2350°F and is built with 3" brick for added insulation and energy efficiency. This model comes with a metal stand, peephole plugs, kiln maintenance and electronic controller instruction manuals.

Options for customization:
First, select the correct voltage for your kiln's space - 208V or 240V, as well as phasing - 1-phase or 3-phase. If you are unsure, please check with an electrician before placing your order. Then select your controller - the 3-key, 12-key, or Genesis touchscreen controller. You may also opt to order your Cube 25E with the suggested furniture kit, which includes one 23" x 23" square shelf; four 22" x 11" rectangle shelves; four each of 2", 5", 7", and 9" kiln posts; and 1 lb. of kiln wash. Please select your choices from the drop-down menus above.

1 year Warranty

Please note: Free shipping applies only to customers located in the continental United States.

Related Items:
Grinding Brick
Vent Master
Gloves

Please Note: Free Shipping applies only to the continental United States. For all other locations, please contact us for a shipping quote.
JOIN OUR NEWSLETTER!