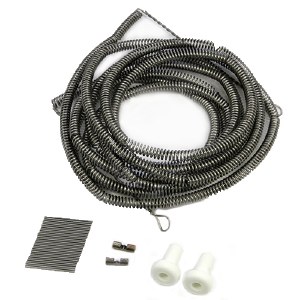 Skutt KS818 2" 240 Element
$55.00
Item #: ELSKS8182240V
This element is for the Skutt KS818, KS818WR, 181-27, and 185. Make sure to select the correct voltage. With this element, there is no differentiation in element location.

Each of these kilns requires four elements.

Need help finding the right element? Need help installing an element? Call us!


JOIN OUR NEWSLETTER!