Our online shop is always open!
Attention local customers: our retail store is closed until further notice, please click HERE for more information.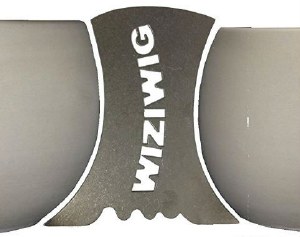 Wiziwig Metal Rib Lucile XL
$23.74 $20.18 $3.56
Item #: WWLUCILEXL
Goblet Makin' LucileXL is a stainless steel rib, laser cut out of 18 gauge metal. Each rib in the wiziwig series has a total of 7 different profiles cut into the 4 sides of the rib.

Create bowls, mugs, steins, and more with a variety of profiles. You can even combine the shapes to make more complex forms.
JOIN OUR NEWSLETTER!