Join us In-Store for our Annual BLOWOUT SALE, Saturday June 3rd (10am-4pm) at our Norristown, PA store!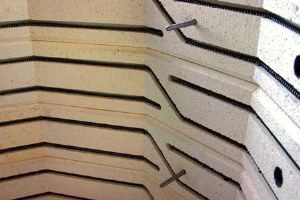 Skutt Zone Control Upgrade
$176.00
Item #: SZCUG
If you are ordering a new Skutt kiln and would like to upgrade from the standard single-zone (regulated by 1 thermocouple) to zone-control (regulated by 3 thermocouples), simply add this item on to your kiln order.

Please note that Zone Control is already standard on the KM1627-3 PK model kiln, and is only available as an upgrade for the following kilns:
KM1231-3PK
KM1227-3PK
KM1027-3 (except KM-1027-3 208V 1P)
JOIN OUR NEWSLETTER!