We will close early on Friday 10/15 at 2pm. Our online shop is always open!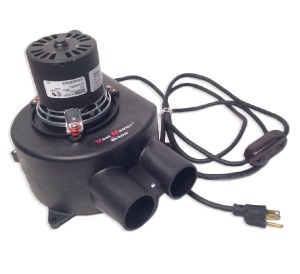 Vent Master Motor & Housing
$360.00 $288.00 $72.00
Item #: OVMMH
The Orton Vent Master Motor and Housing is specifically for someone who currently owns a Orton Vent Master and is in need of a motor replacement. This kit includes one replacement motor for the 110V Orton Vent Master, as well as the replacement housing for the Motor.
JOIN OUR NEWSLETTER!