Our online shop is always open!
Attention local customers: our retail store is closed until further notice, please click HERE for more information.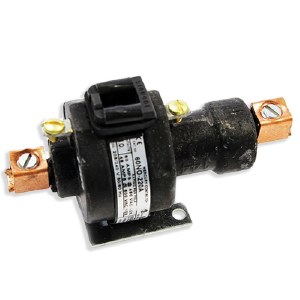 Mercury Relay, Skutt PK 60AMP
$75.00
Item #: MRELAYS
This mercury relay is used on all newer Skutt PK Kilns.

These relays rarely go bad themselves, but the mechanical pilot relay that controls them certainly does. You can find the pilot relay listed here.

60 AMP single-pole mercury displacement relay.
JOIN OUR NEWSLETTER!