Our retail store is closed Thursday to Saturday this week for the Thanksgiving holiday. Our online shop is always open!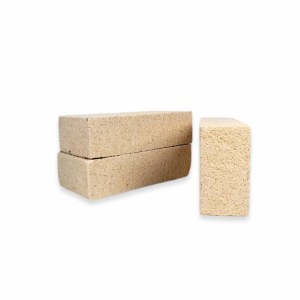 Soft Brick, IFB 2300, 2.5"
$5.25
Item #: IFB232
Sold individually.

Insulating soft fiber brick G2300. If you are building a kiln or working with something outside, this is a good solution. Long lasting and cuts easy.

9" x 4.5" x 2.5"

Used up to 2300F.
JOIN OUR NEWSLETTER!