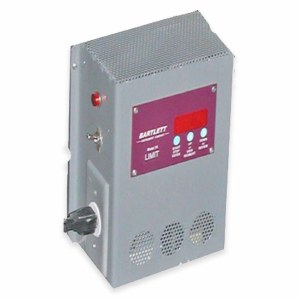 Olympic High Limit Controller
$1,320.00
Item #: OEHLC
Olympic electronic high limit controller for gas kilns.
This can be added as an upgrade for any NEW purchase of the Torchbearer gas kilns from Olympic.

Provides a digital reading of the temperature during the firing and shuts the kiln off at a preset temperature. 120 volt outlet is required.
120-volt outlet required.
JOIN OUR NEWSLETTER!