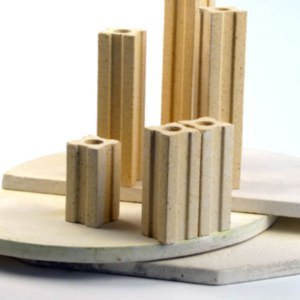 Olympic 25E Oval Furniture Kit
$647.00 $549.95 $97.05
Item #: OFK25




Ships for free with the purchase of a new Olympic oval kiln!

Not pictured.

For use with Olympic 25" oval kilns, including the 2518E, 2523E, and 2527E.

Includes:
- One 32" x 21" x 1" full oval shelf
- Two 22" x 11" rectangle shelves
- Four 21" x 10.5" half-round shelves
- Ten each of 4", 6", 8", and 10" posts
- 1 lb bag of kiln wash

Ship weight: 165 pounds

Please note that if you order this furniture kit without the accompanying kiln, a shipping charge will apply. We will contact you immediately to confirm.
JOIN OUR NEWSLETTER!