Our Retail Store will be closed from May 28th-31st for Memorial Day weekend. Our online store is always open!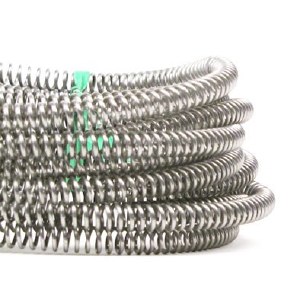 Olympic 2027H Elem 240V Top
$64.00
Item #: EL2027HO4T
For kilns with 3" thick brick.

Olympic 2027H Element

Element Location:
Top
Center
Center
Center
Center
Bottom

*Elements are sold individually, price is for one element*
JOIN OUR NEWSLETTER!