Our Retail Store will be closed from May 28th-31st for Memorial Day weekend. Our online store is always open!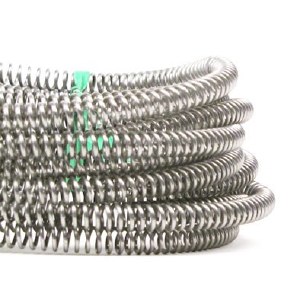 Olympic 1414 Element 240V
$58.00
Item #: EL1414OLY4
Replacement element for the Olympic 1414 at 240v 1P.


Olympic 1414HE Element

Element Location in Kiln:
Wall Element
Wall Element

*Elements are sold individually, price is for one element*
JOIN OUR NEWSLETTER!