The Ceramic Shop retail store will be closed Saturday 7/2 - Tuesday 7/5 in observance of the holiday. We are always open online. Happy 4th of July!!!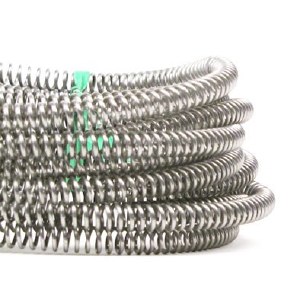 Olympic 146GFE Element Lid
$42.00
Item #: EL146GFEOLYL
Olympic 146GFE Element 120V

Element Location in Kiln:
Lid Element
Wall Element

*Elements are sold individually, price is for one element*
JOIN OUR NEWSLETTER!