Our online shop is always open!
Attention local customers: our retail store is closed until further notice, please click HERE for more information.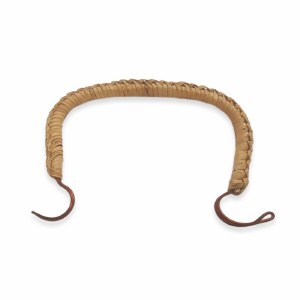 Bamboo/Copper Handle 5 inch
$7.00
Item #: AH03-5
A great detail to take your finished ceramic piece to the next level. Use it for a teapot or other container, decorative or utilitarian use, these braided bamboo handles with copper details are light weight, durable and come in a variety of sizes.
JOIN OUR NEWSLETTER!