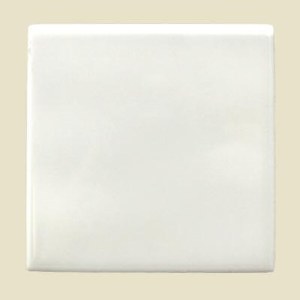 Tile 4"x4" Bisque Box of 100
$164.00
Item #: TILE4B
Box of 100

These 4" x 4" x 1/4" bisqued tiles are ideal for arts and craft projects. Use them with school age children to make coasters, hot plates or wall hangings. These can be painted with regular acrylic paints, requiring no firing at all. Alternatively, they can be glazed with low fire glazes and fired to cone 04.

These tiles are also great for use in the kitchen and other parts of the home. They can be glazed and used as a custom bathroom or kitchen back splash. The possibilitites are endless!
JOIN OUR NEWSLETTER!