We provide ceramic supplies to schools everywhere!

We love working with teachers and helping you get the right products for the right price! Read on to answer all of your questions about Purchase Orders (PO's) and ordering for your classroom.

What is a purchase order?
A purchase order is an official contract between a buyer and a seller -- in this case, between your school and The Ceramic Shop. A purchase order, or PO, is generally obtained by the accounts payable or business office of a school or institution. In the PO, the buyer specifies the products or services that the seller will provide. The prices on the PO are to be agreed upon by the seller before the PO is generated. Some schools do require to have a W9 on file from us. If you need it email us a request and we can email it to you in seconds.

I'm a teacher on a tight budget. Can I get any discounts or price breaks?
We know that teachers and educators are always on a tight budget, so we strive to provide the best prices on all goods and services. We also know that most people are on a tight budget! Here at The Ceramic Shop, we are able to extend discounts for teachers. If you are looking to place an exceptionally large order, or if you would like to speak to one of our sales representatives, we would be happy to assist you personally over the phone or in our store. We can often suggest comparable lower-priced items that will fit into your budget.

How do I place an order?
If you work at a school or art center, and you would like to use a PO to pay, you can first send a quote request to Heidi@theceramicshop.com. Please provide a list of the items you are interested in purchasing, as well as contact information, and our school accounts manager will respond to you in a timely manner. You can also obtain pricing through our website and simply send us a Purchase Order using the online item codes.

Why order from The Ceramic Shop?
Our prices and our services cannot be beat! We've worked with many schools over the years and we stand by our products, knowledge, and amazing staff -- many of us are teachers as well! Owner Mark Lueders is a ceramic artist and taught at a university for many years, and the potters on the staff have all spent their fair share of time in the classroom, as well. As such, we really understand your unique classroom needs and do our very best to accommodate them!

In addition to our great prices and services, teachers and schools frequently comment on how convenient our classroom packs are. Here, we do all the work of putting together the specific tools that you will need for your classroom! Just let us know what you prefer and we assemble it all for you. Our custom tool kits are very popular with teachers.

We also offer several unique products that have been very popular with teachers -- and many of them are only available here! Check out our popular line of colored wax resists, Wacky Wax and our own innovative new product Ware Repair! Ware Repair acts as a greenware or bisque glue -- indispensable in the classroom! We now manufacture a very unique crack filling product called Crack Pot we know you will love!

What are your terms of service?
Our most standard terms of service for schools and art centers are 'net-30' accounts. This means that your outstanding balance must be paid in full within 30 days of recieving the products or services that you have ordered from us. If you have any accounting questions, they can be directed to ap@theceramicshop.com.

Amaco Lesson Plans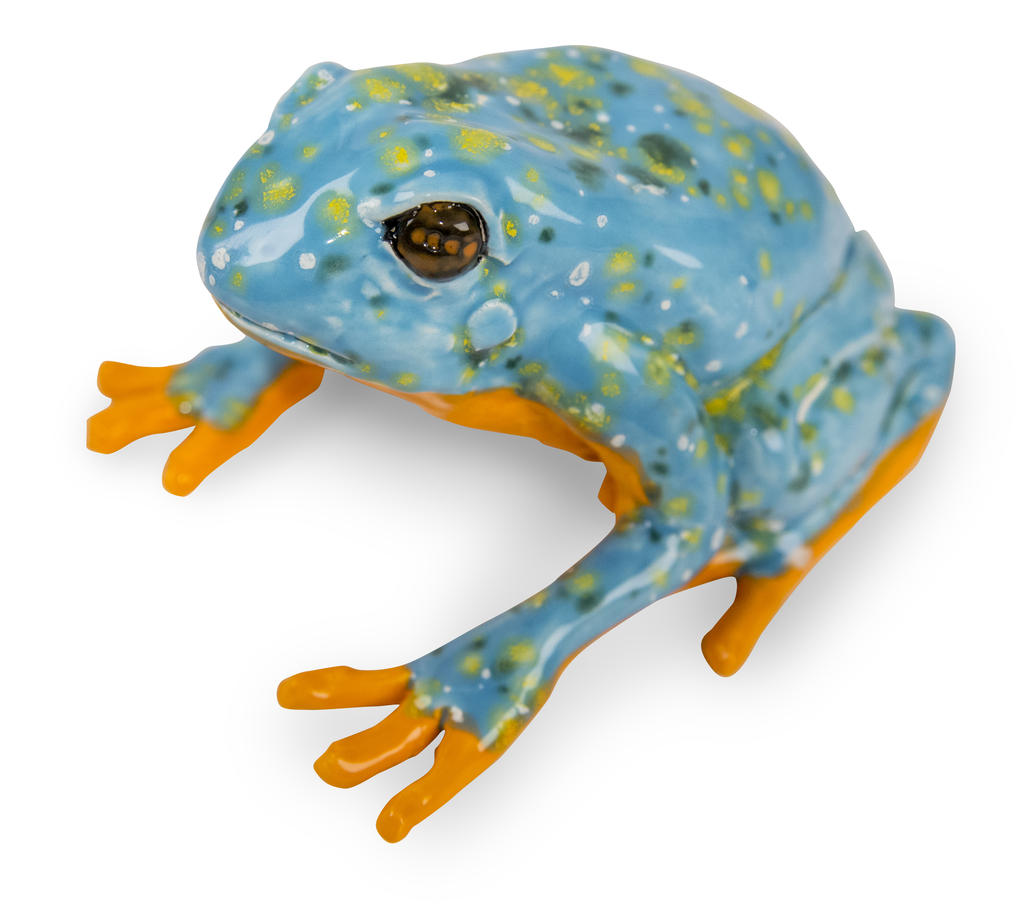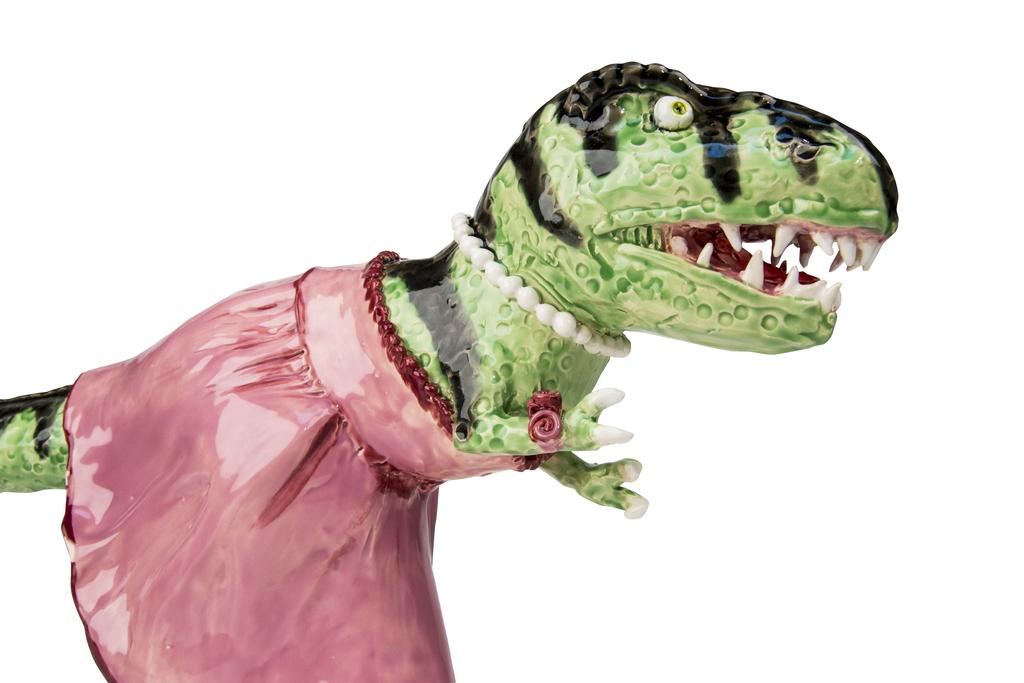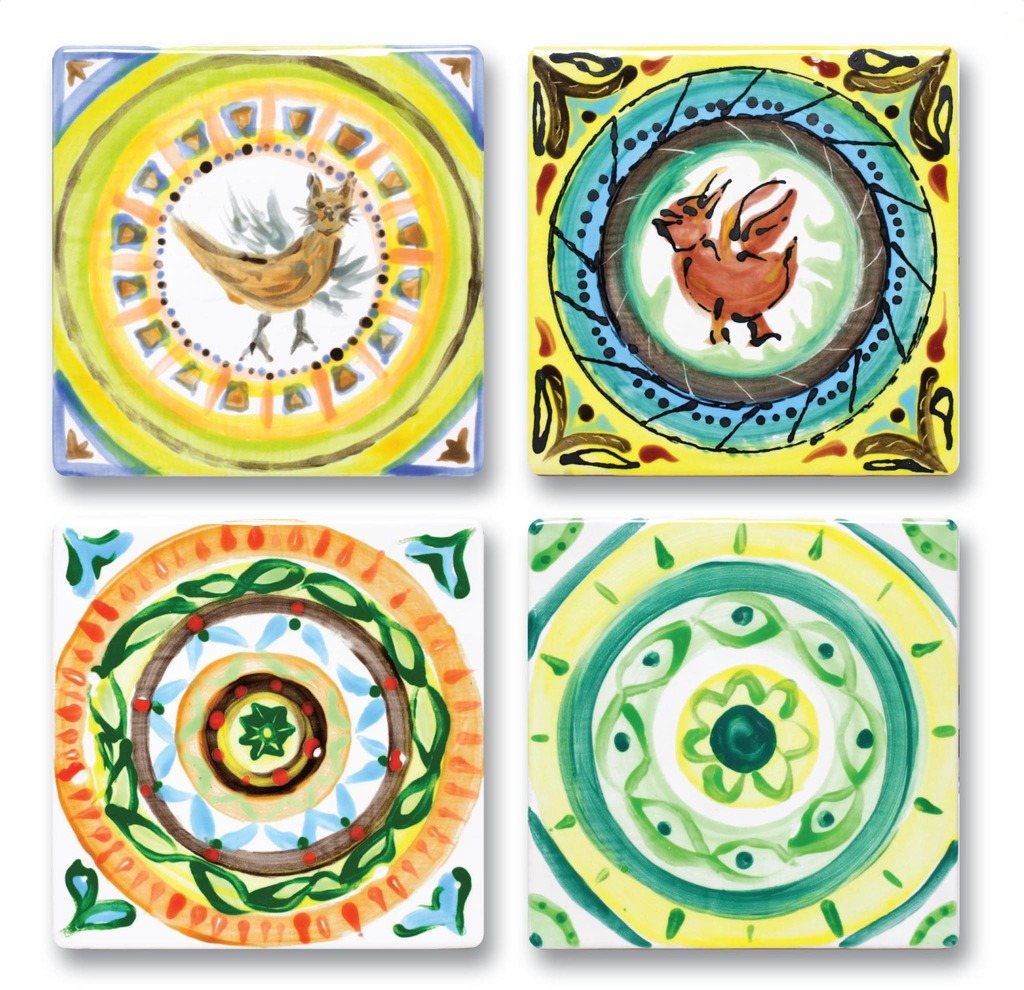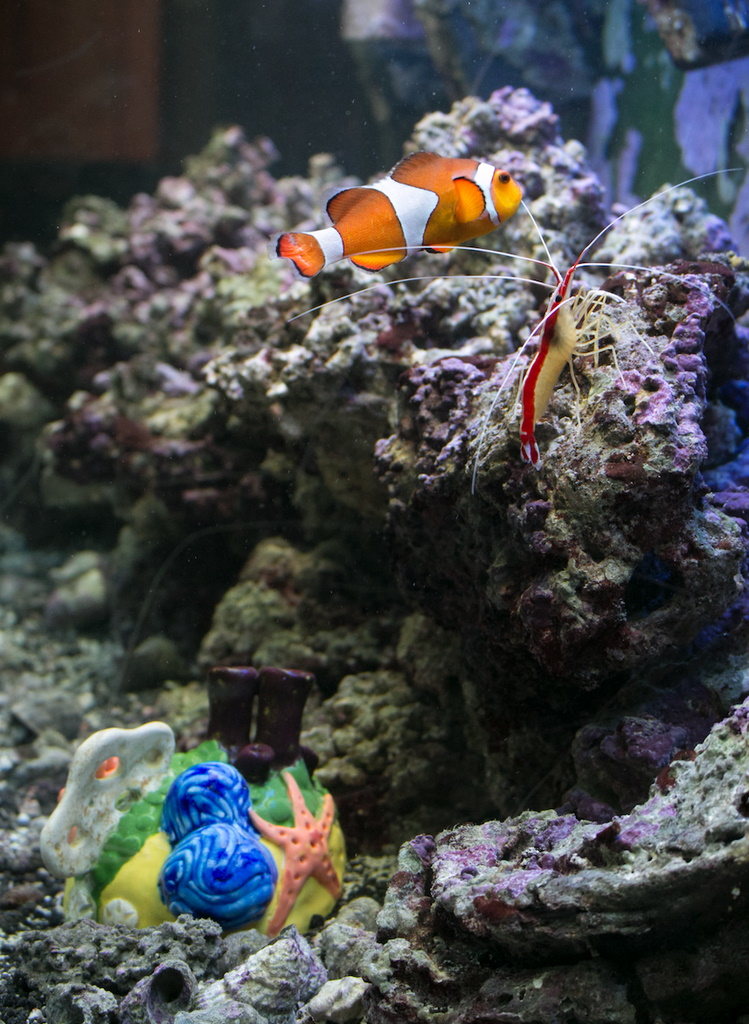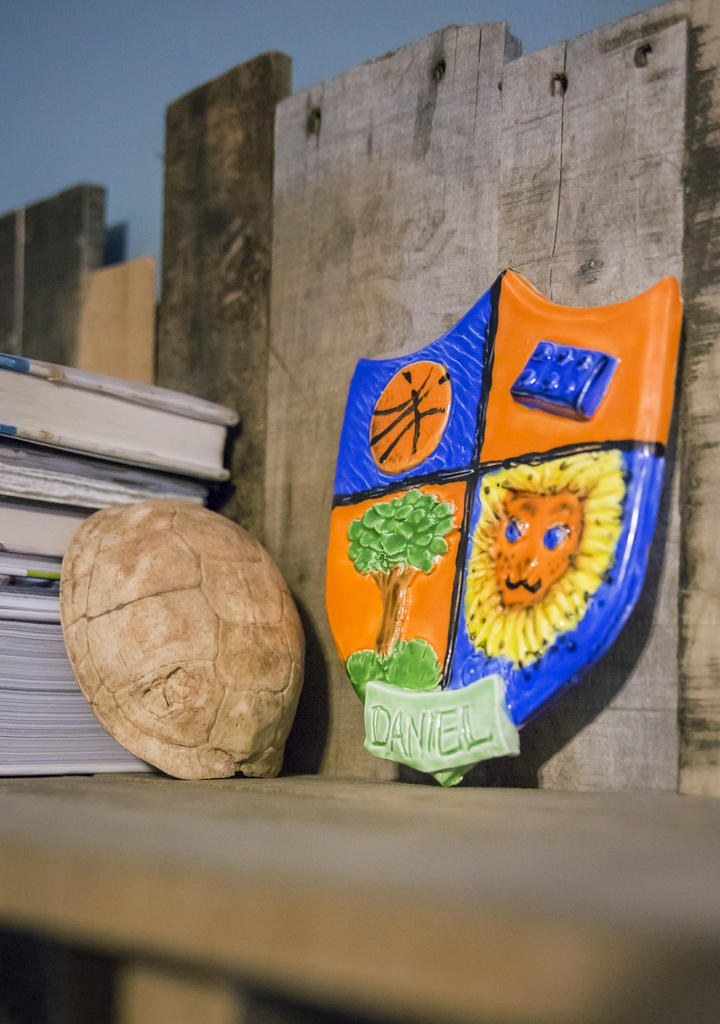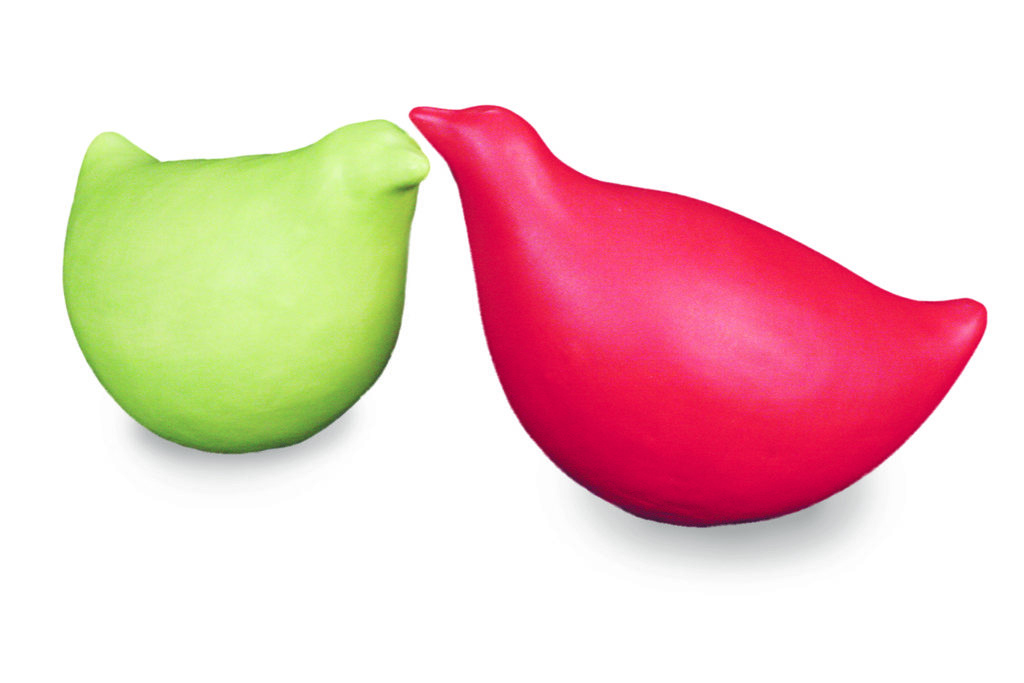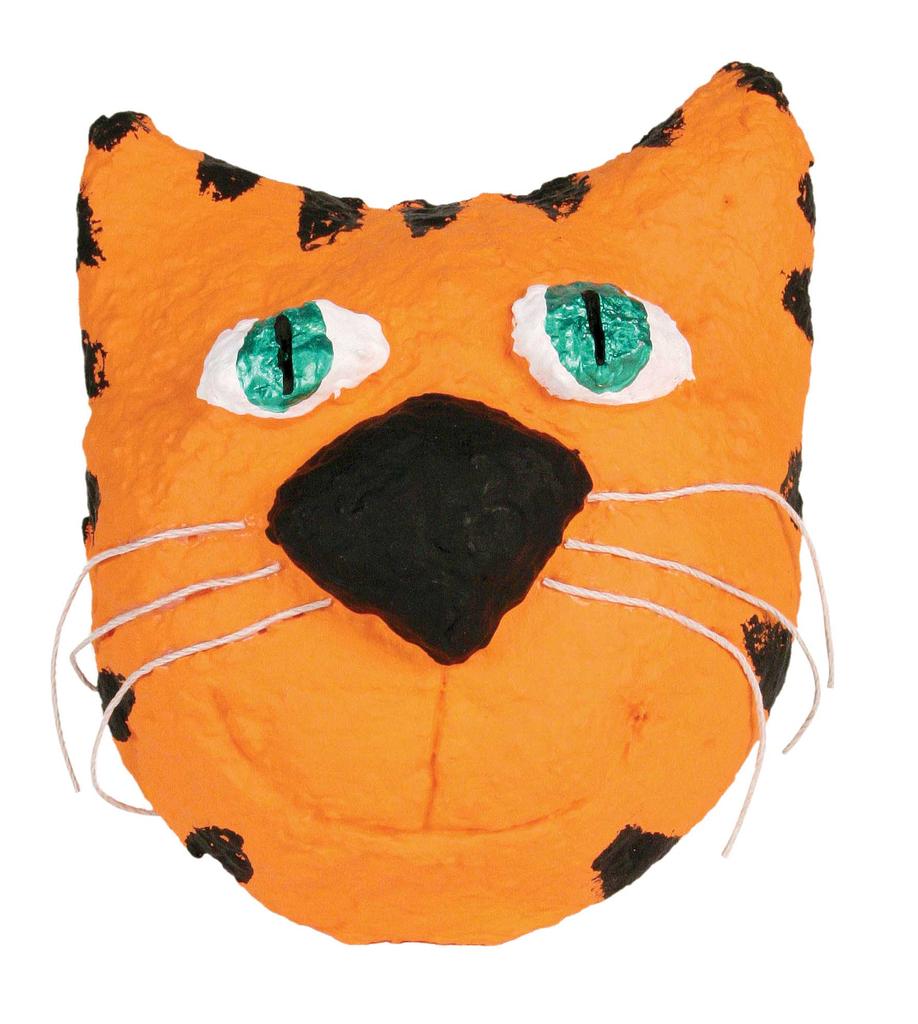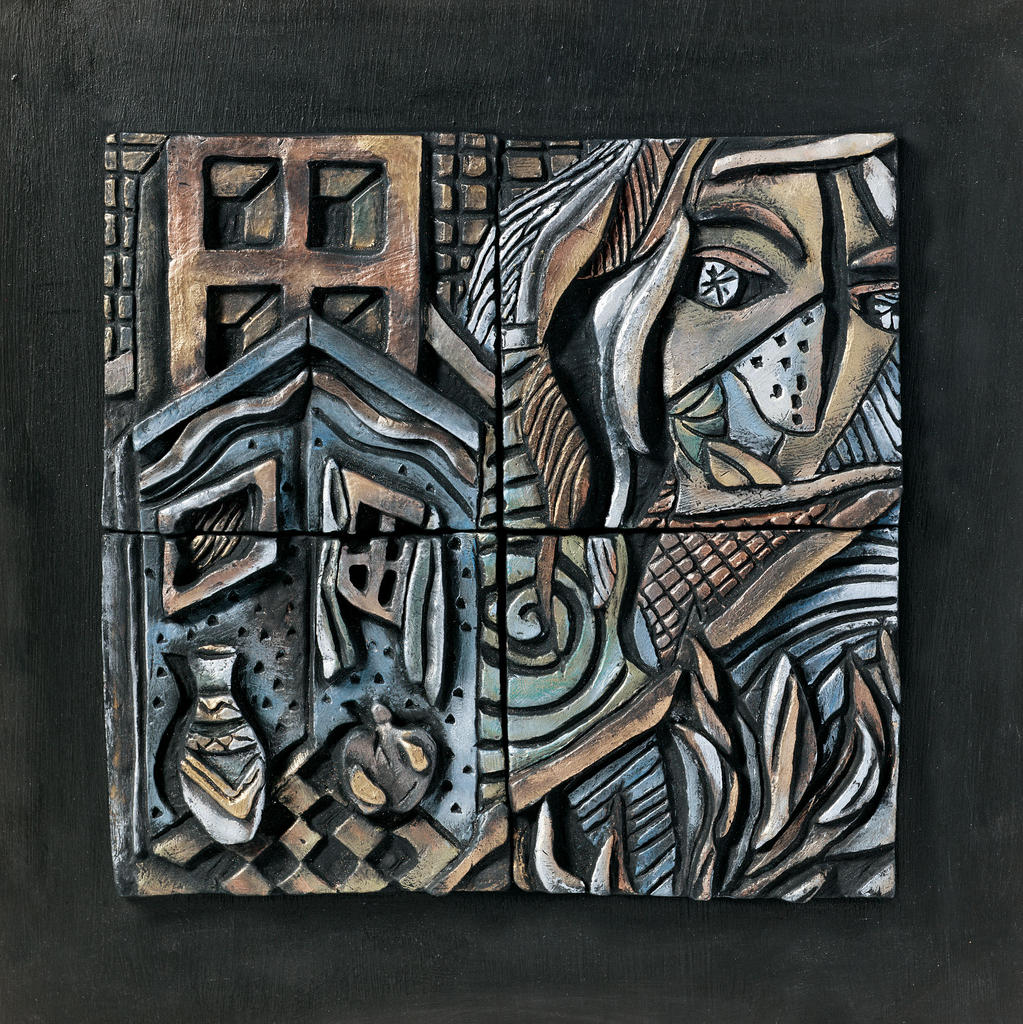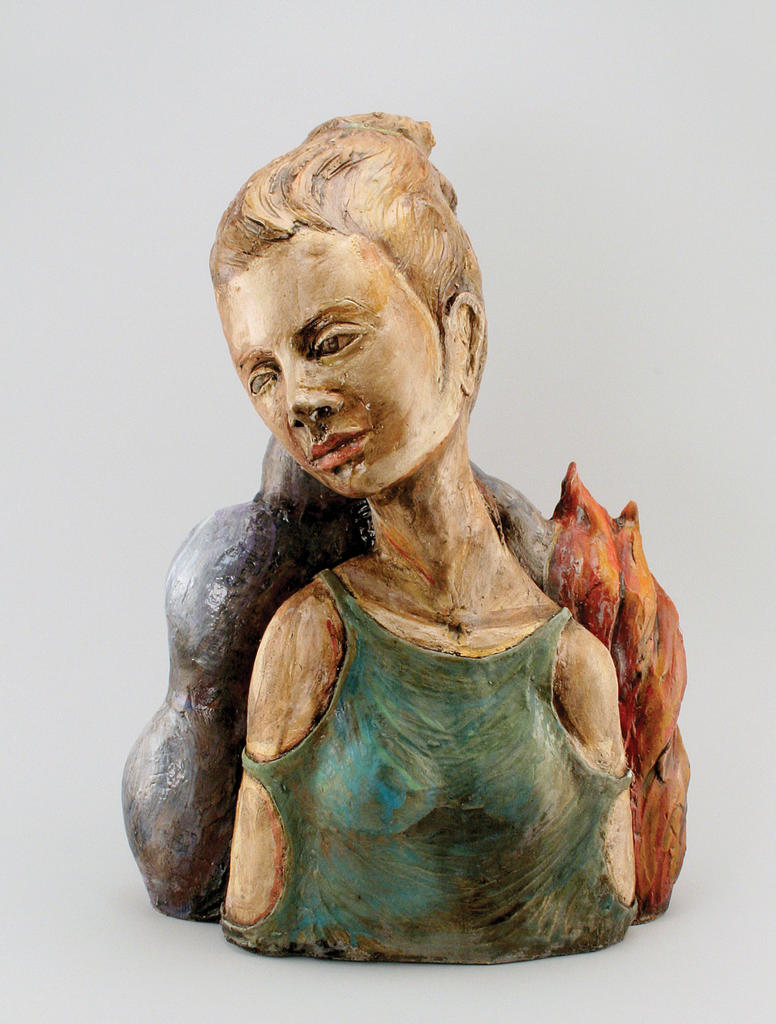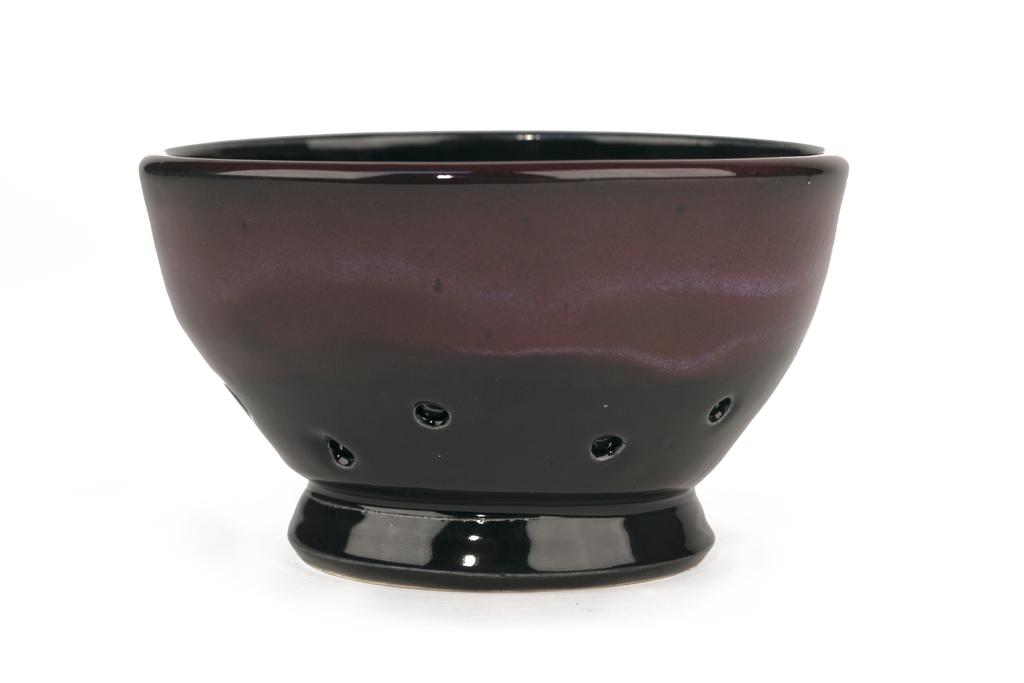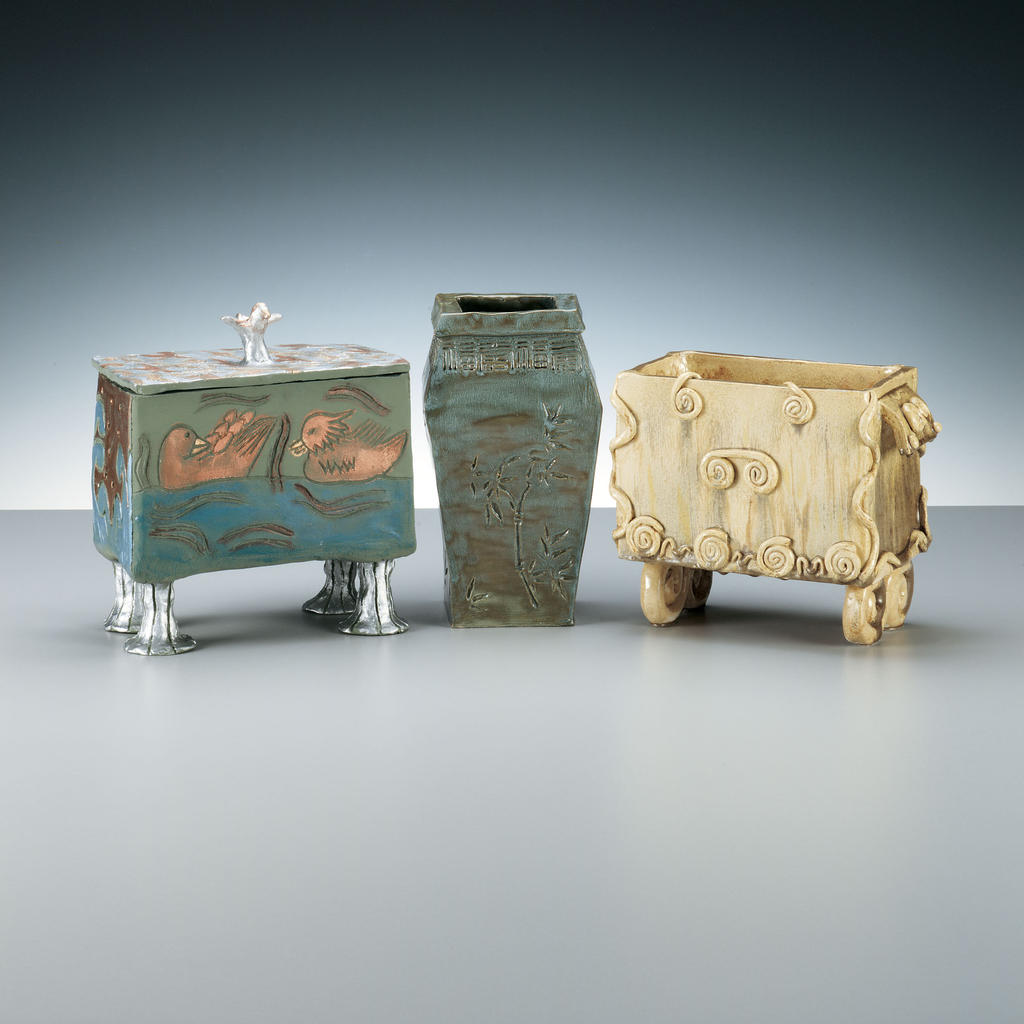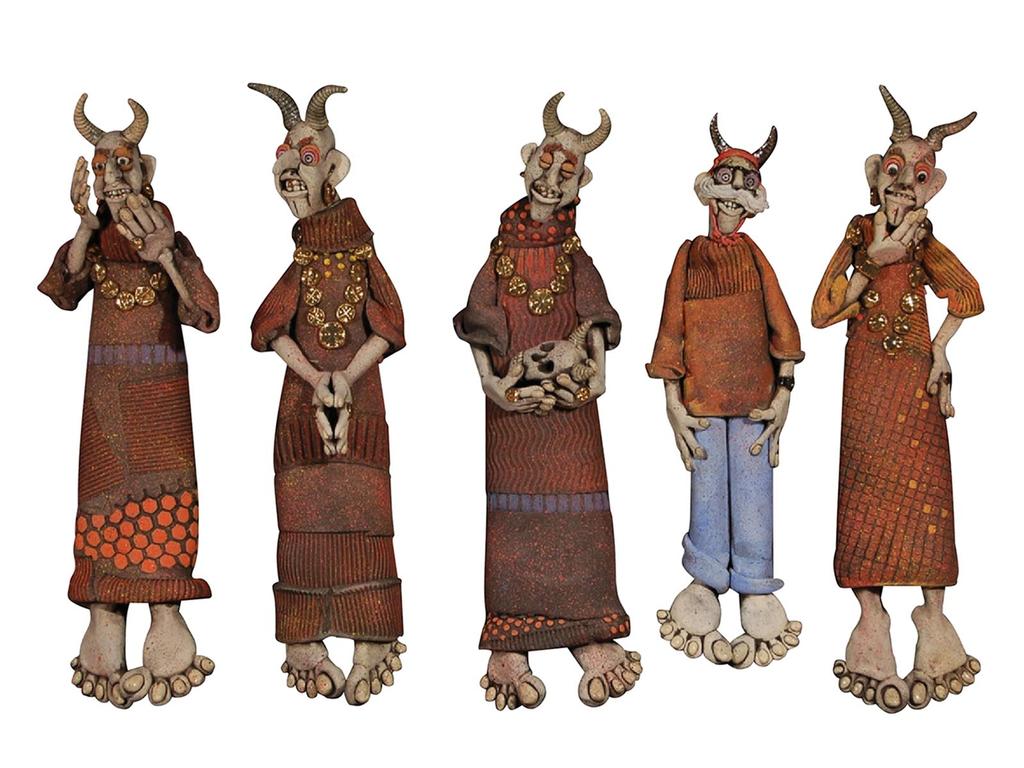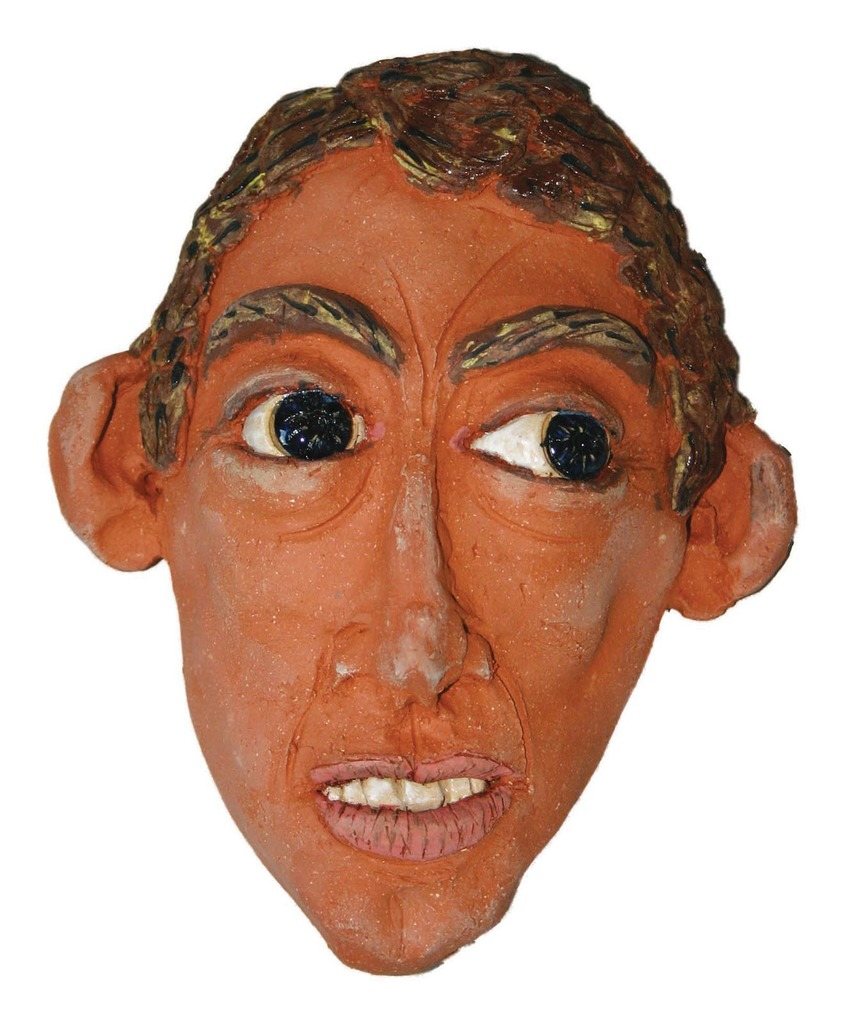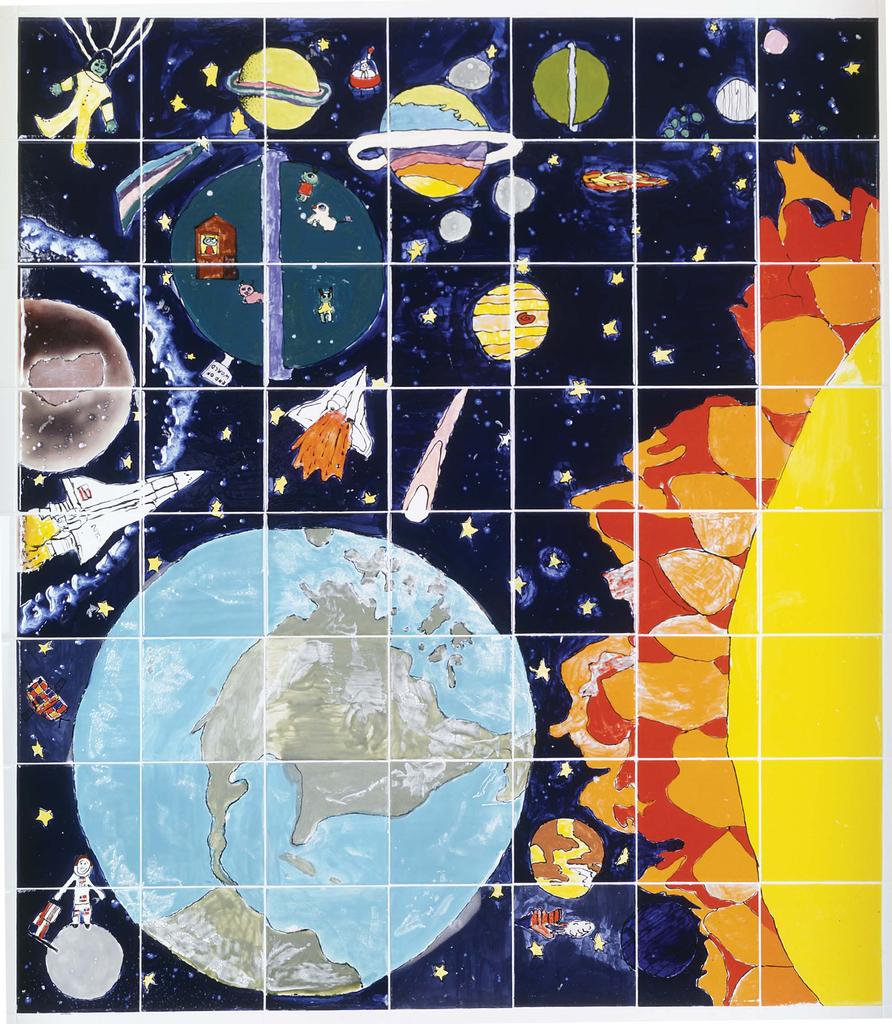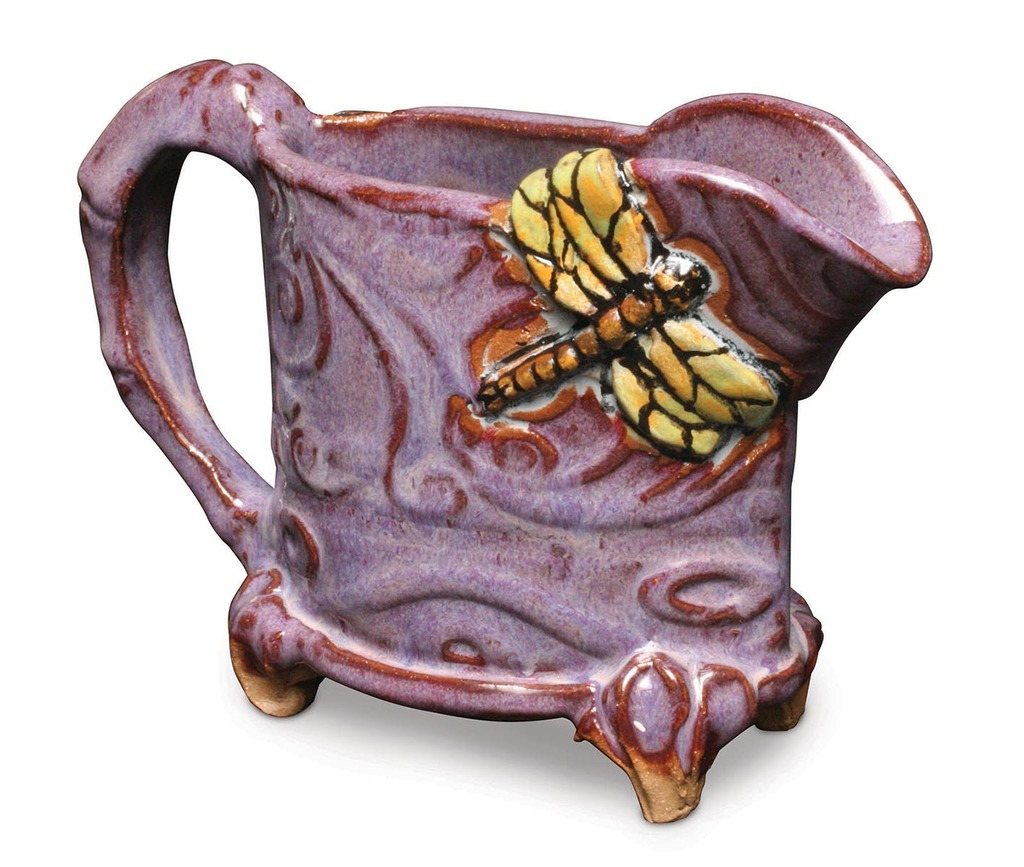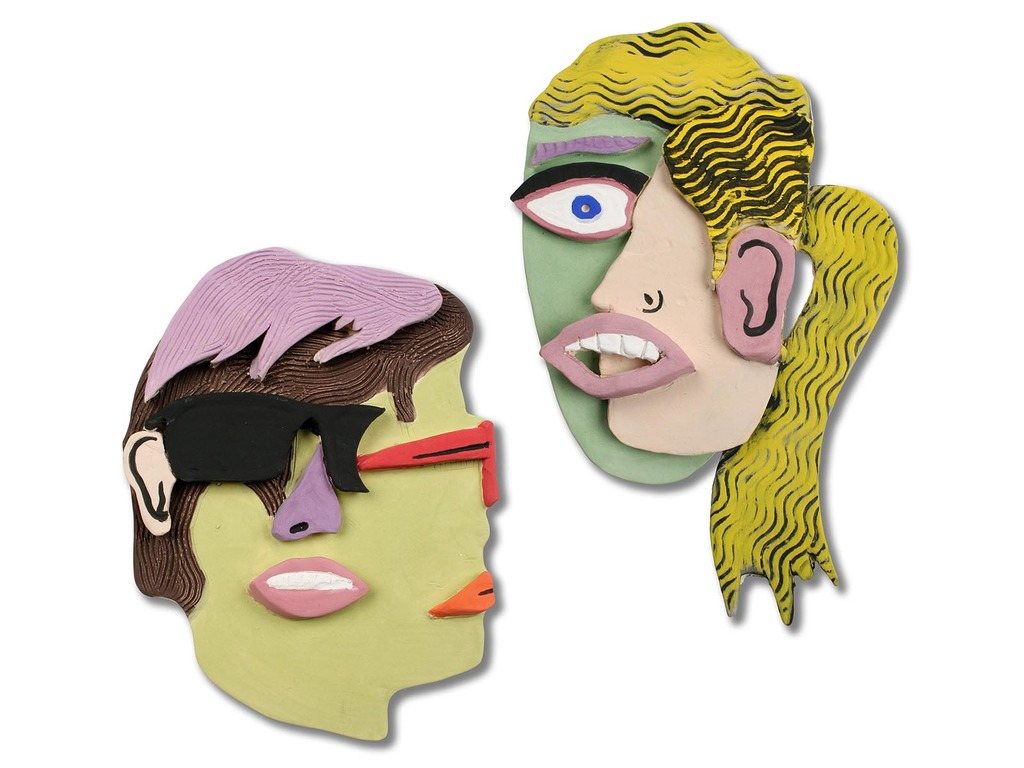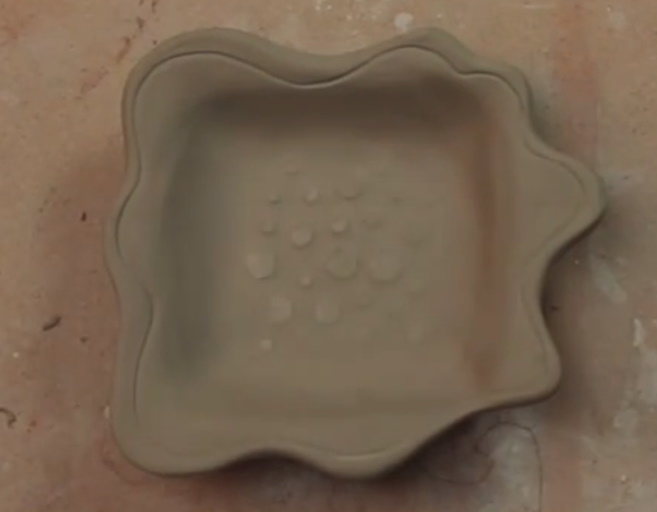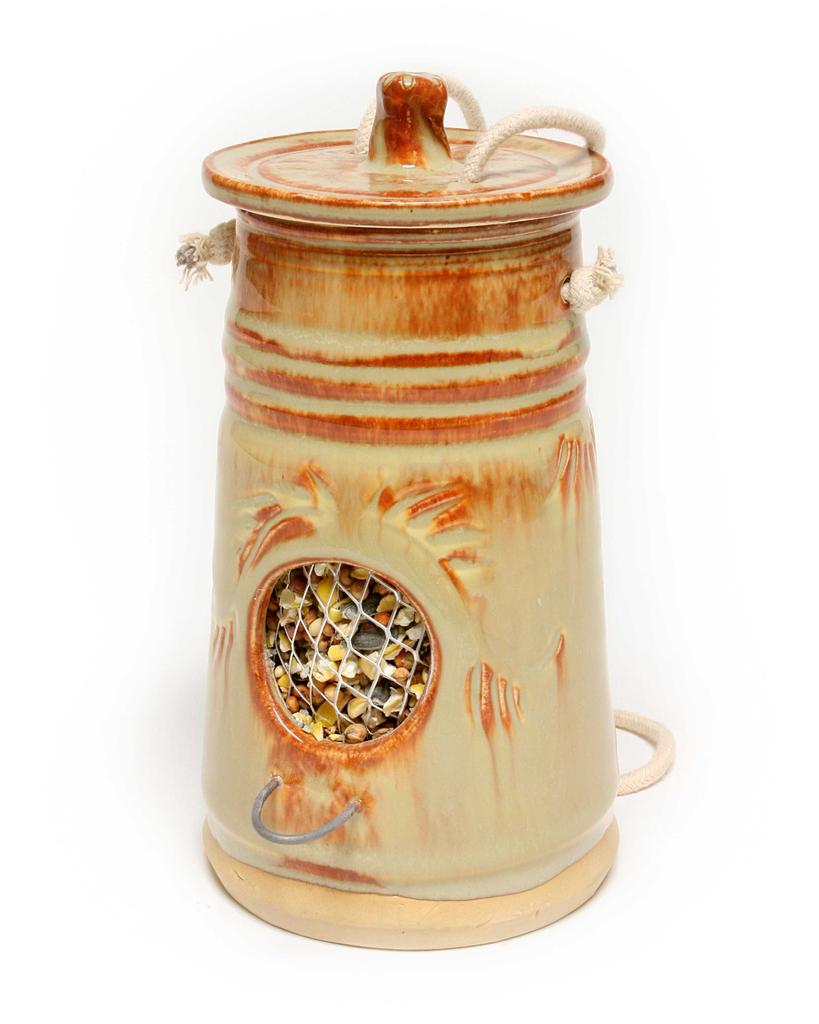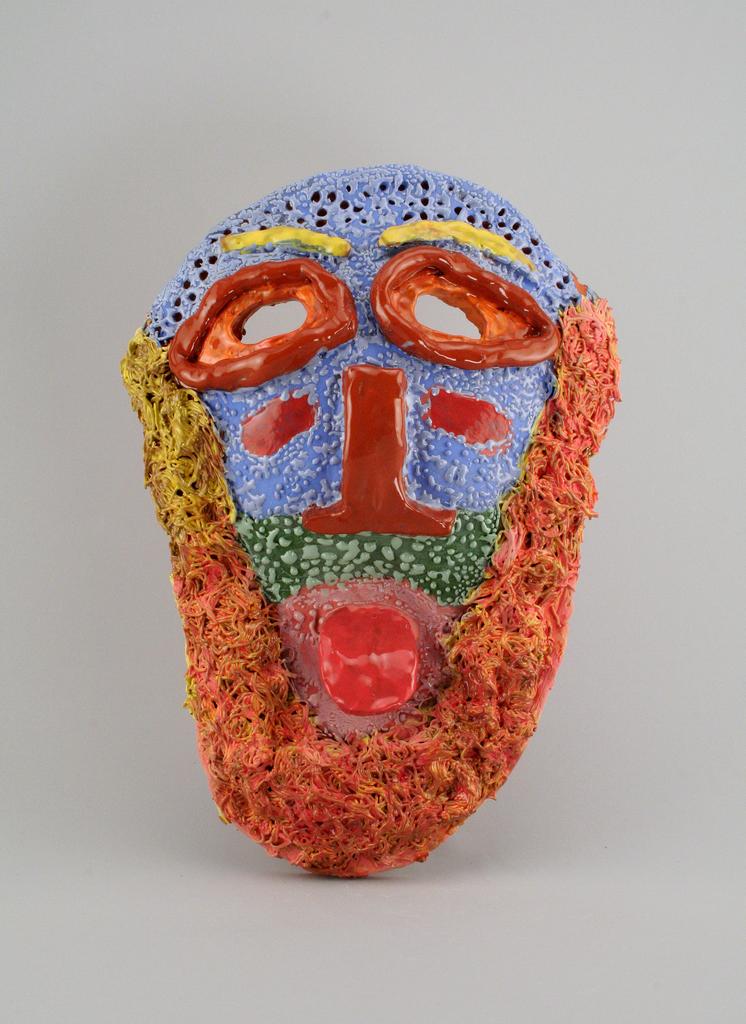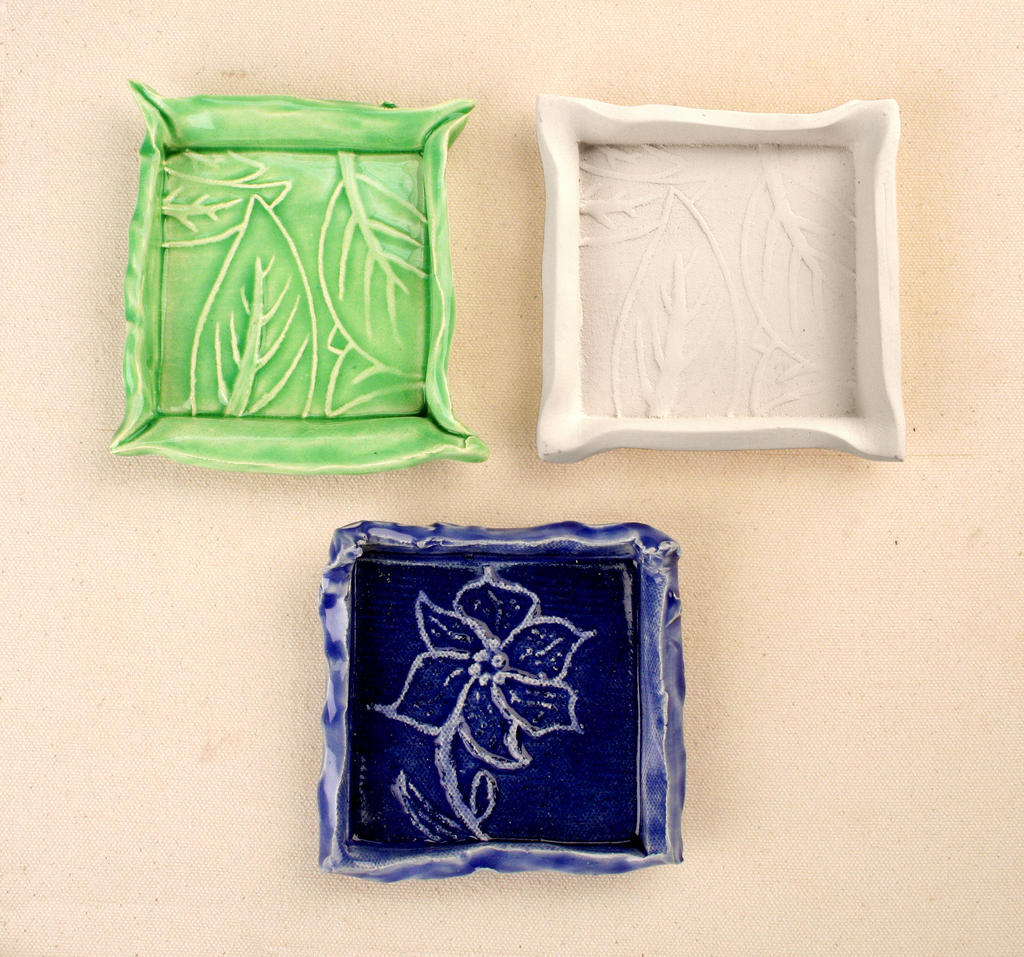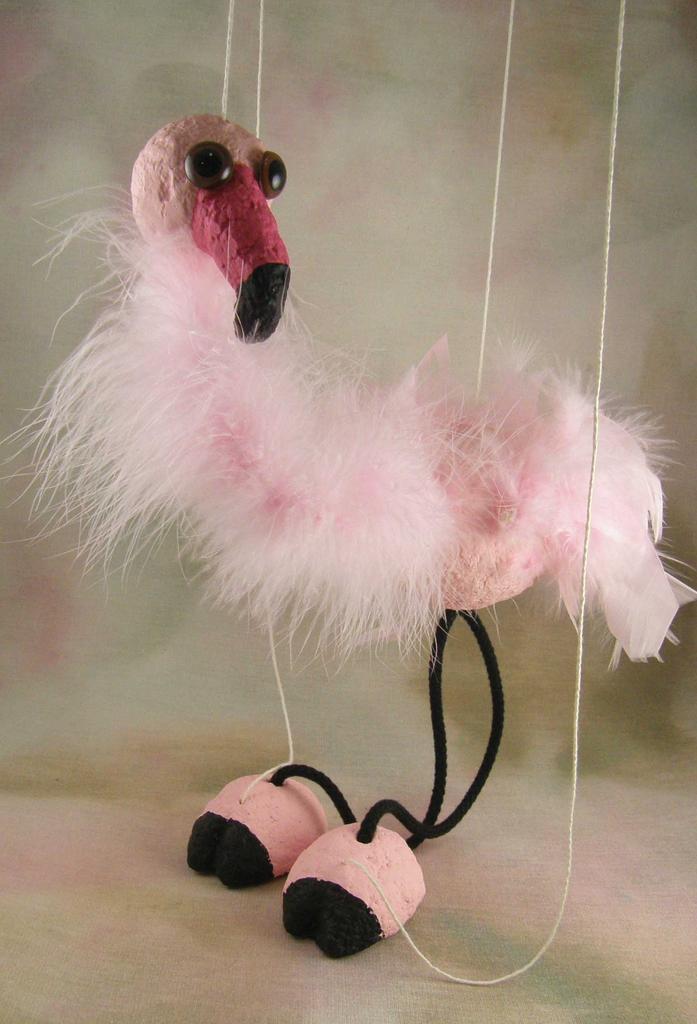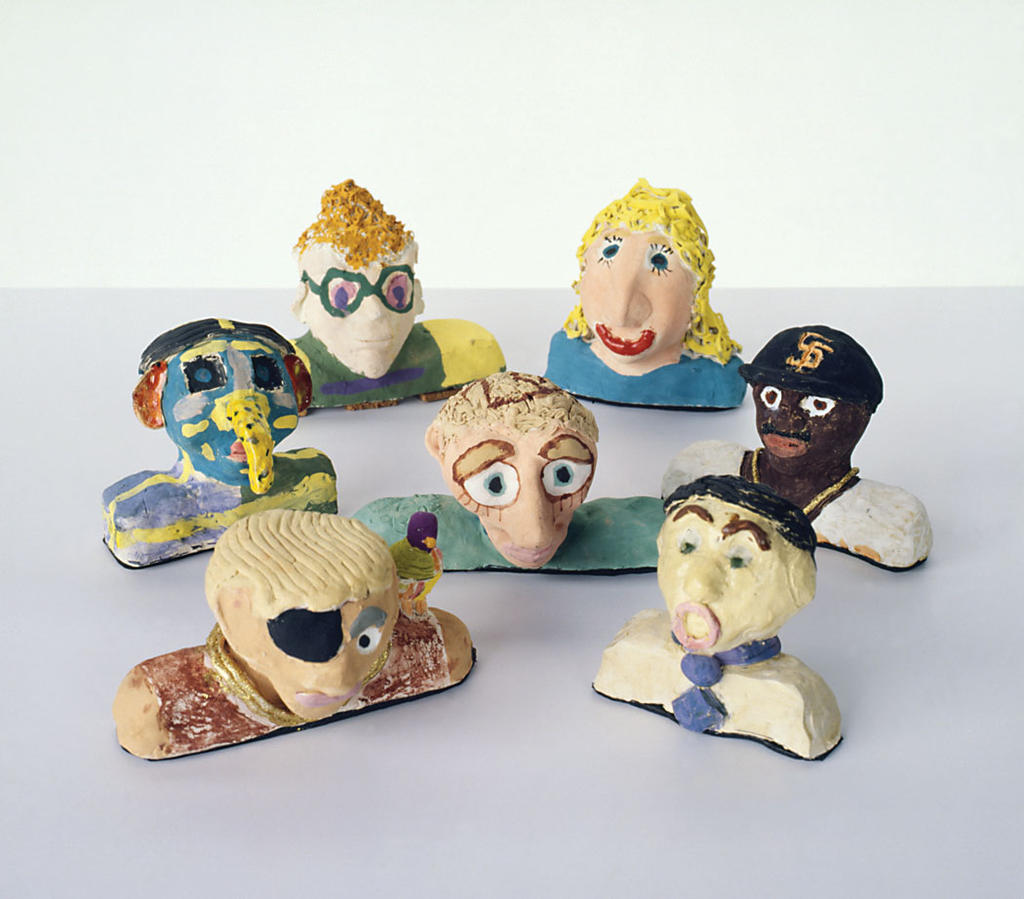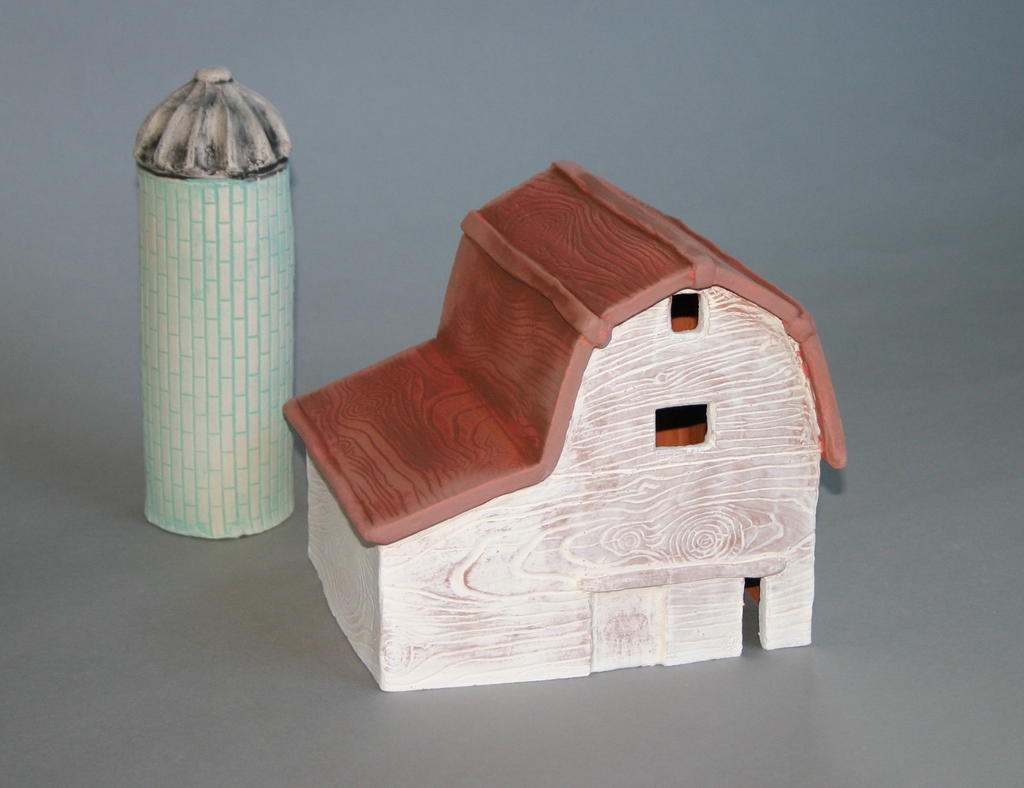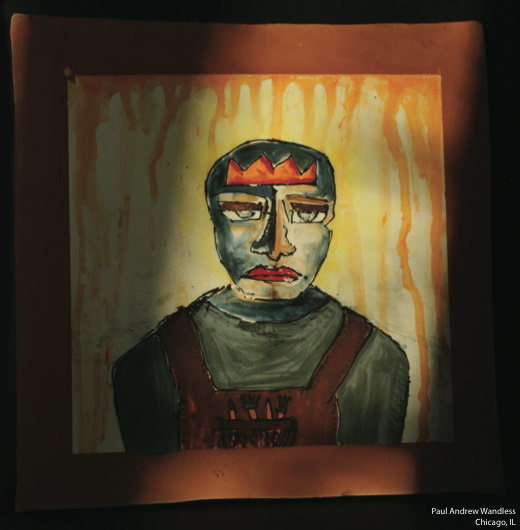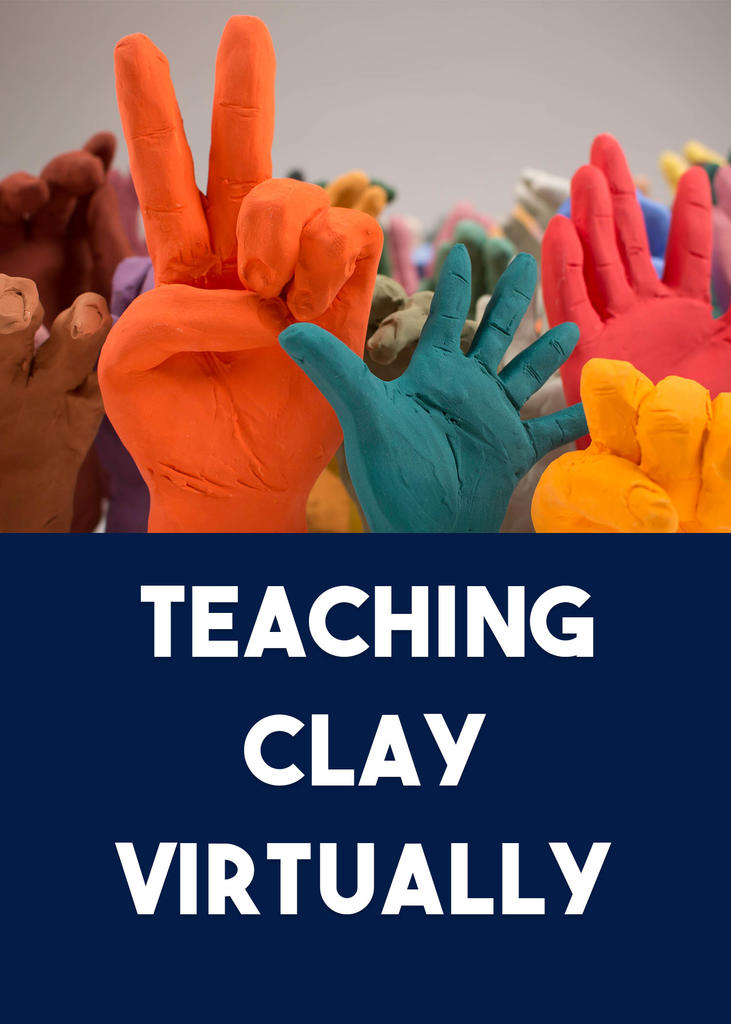 JOIN OUR NEWSLETTER!