Our retail store will be closed May 27-30 and will open again on May 31st. Our online store is always open!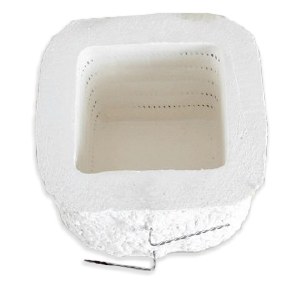 Paragon QuikFire 6 Muffle 120v
$405.17
Item #: PMQF61
Please supply us with your kiln's serial number in the "Comments" section during checkout so we can be sure you receive the correct element(s).


Muffle for QuikFire 6, 120v, 240v
Please contact us with questions and concerns.
JOIN OUR NEWSLETTER!