Our online shop is always open!
Attention local customers: our retail store is closed until further notice, please click HERE for more information.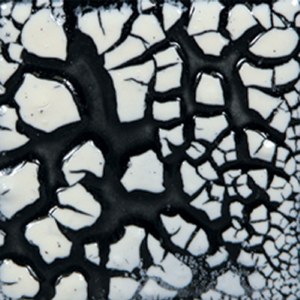 Mayco, White Cobblestone 4 oz
$4.25 $3.40 $0.85
Item #: MSG2024
Cobblestone is a non-toxic textural glaze that forms a raised rectangular chip like texture when applied over another glaze. The fired surface will feel rough to the touch; its appearance is reminiscent of dried earth.
JOIN OUR NEWSLETTER!