Our online shop is always open!
Attention local customers: our retail store is closed until further notice, please click HERE for more information.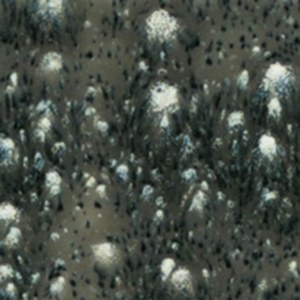 Mayco S-2718 Cosmic Black 16oz
$18.75 $14.06 $4.69
Item #: MS2718-16
Mayco's Crystalites are gloss glaze bases with pieces of glass frits that melt during the firing process. As the crystals bloom, they produce dramatic, colorful effects. We call it "Art in a Jar". Combine Mayco crystal glazes with other Mayco glazes, such as Stroke & Coats and Foundations for unique glaze combinations. For mid-range fire artists, the crystal glazes maintain their color with increased crystal movement at the higher temperature. Crystalites are non-toxic, and safe for use by artists of all ages. Not recommended for dinnerware due to surface characteristics.
JOIN OUR NEWSLETTER!