Our Retail Store will be closed from May 28th-31st for Memorial Day weekend. Our online store is always open!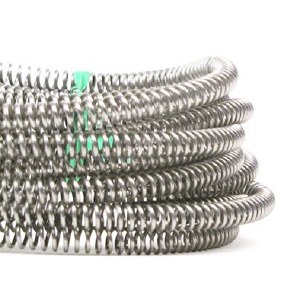 Olympic GF314 Ele 240V Top
$64.00
Item #: ELGF314OK4T
This item is final sale and is not returnable.

Olympic GF314E/GF314ETLC Element

Element Location in Kiln:
Lid Element
Top Element
Center Element
Center Element
Bottom Element
JOIN OUR NEWSLETTER!