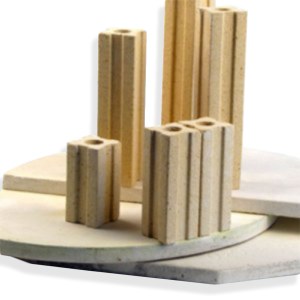 Cone Art 4209G Furniture Kit
$205.00
Item #: FKCAG4209
Not pictured

Not available for In Store Pick Up

This is a furniture kit for Cone Art glass kiln model G-4209, which is an oval kiln. The kit includes two 26" half-round shelves, one 26" x 13" rectangular shelf, nine 1" kiln posts, and 1 lb. of kiln wash.

Shipping weight: 55 lb.
JOIN OUR NEWSLETTER!