Use code NCECA23 for 15% off The Ceramic Shop Brand Products!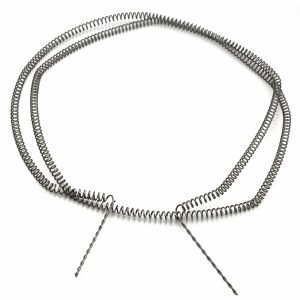 Gare PF/RMII 1822 El. 240V TB
$93.00
Item #: ELGPF18224TB
240V
Top or bottom element position

This item is final sale and is not returnable.

This is a heating element for Gare models PF 1822 and RMII 1822. Please select the correct voltage and element position from the drop-down menu. Please verify your kiln's model and voltage before placing your order.

Made from quality Kanthal Element Wire.

Price listed is per individual element.
JOIN OUR NEWSLETTER!