Join us for our in-store BLOWOUT SALE this Saturday 12/7 9am-5pm for insane deals on everything!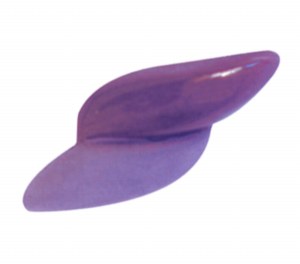 Speedball Purple Underglaze
$6.05 $4.54 $1.51
Item #: SB1022
Speedball is well known for their high quality printmaking inks and are now boasting the same quality in their 24 liquid, opaque ceramic underglaze colors. Speedball underglazes will not move or bleed, making them perfect for detailed painting, sgraffito and design work. Apply them directly to greenware or bisque, or blend colors together to create specific shades. Apply a clear coat of low fire or high fire glaze to finish and make dinnerware safe.
JOIN OUR NEWSLETTER!