Our online shop is always open!
Attention local customers: our retail store is closed until further notice, please click HERE for more information.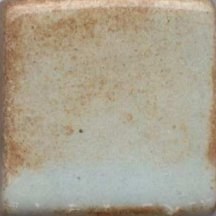 Light Blue Shino 1 Gallon
$89.20 $74.04 $15.16
Item #: MBG0671G
Coyote Shino Glazes are gorgeous combination of unusual beauty and reliability. Stir well and apply two thick coats of shino glaze. When applied to a clay with texture or pattern, the shino glazes will break into light brown hues where the glaze is thin and pool into crevices for a rich colorful look. All Coyote shino glazes are food safe except Green Shino. Fire to cone 6
JOIN OUR NEWSLETTER!